One-Step Subscription Setup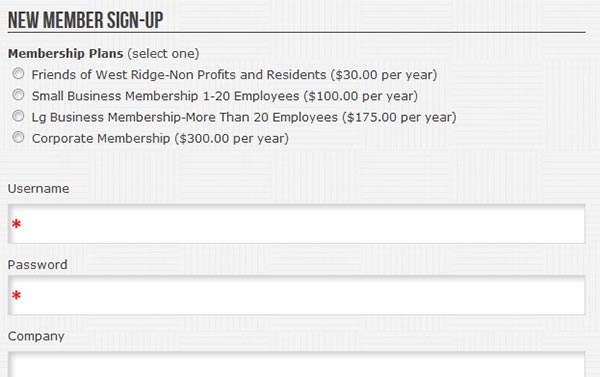 Sites that allow users to create a profile and sign up for a Paypal subscription, have traditionally been taken through a two-step process to complete both tasks. The first step was a form that captured profile info, and the next step asked the user to select a subscription plan.
Now, however, these two steps have been merged into one. The subscription plans are now part of the profile form, eliminating the second step entirely. This simple change to the user flow should enhance the user experience, as well as eliminate the possibility of accidentally leaving without completing the setup. Any sites using this functionality have already been updated. No further steps are needed.
Apr 3, 2015
by