Accept payments online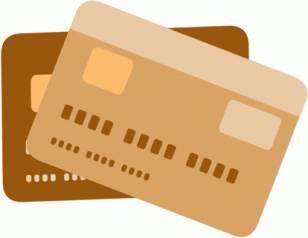 Do you send invoices to your clients/customers or simply want to collect money from someone electronically? Are you a non-profit and want to collect donations? You now have a way to securely accept payments directly on your website. Simply direct people to your payments page where they can securely make a credit card payment directly into your bank account.
All transactions are made through Stripe, so you just pay the 2.9% + 30 cents for each transaction. And since it's a page on your site, you can link to the page from any other page. Additionally, you can send a link via email or text that has an amount and/or memo embedded in the link. For example, "https://yourwebsite.com/payments/123.45/invoice 6789".
Say hello to the latest addition to the
Premium Productivity Tools
.
Apr 3, 2019
by