Enhance & Promote Your Business
Automated Social Media Posts
When a blog article is published (either manually or scheduled in the future), OcularCMS will automatically push it out to your
Twitter
,
Facebook
, and
LinkedIn
profiles without you ever needing to lift a finger. Additionally, a
twitter widget
is available for your site.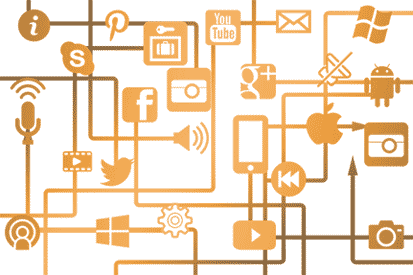 Seamless Marketing Integration
With one click, magically transform a contact form into a subscription form that automatically subscribes visitors to your mailing list at Mailchimp or Constant Contact.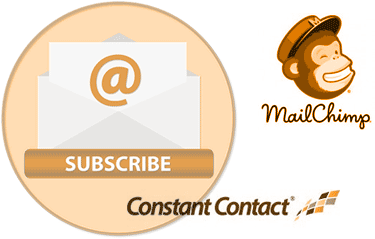 Lead Generation to Your CRM
When a visitor submits your contact form, OcularCMS will automatically convert them into leads in your favorite CRM, including Salesforce and Hubspot.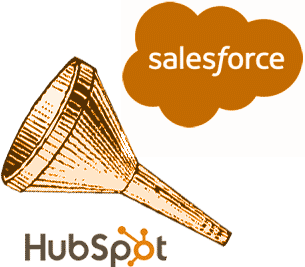 Integrated Database Management
Utilize unlimited database tables with the ability to display records directly on your website, or capture form data into a table. Display products, an events calendar, a member directory, and much more.
Keyword Suggestion Tool
Enter a keyword phrase and get a list of keyword suggestions from Google AdWords, scored and ordered by relevance. Use these suggestions to optimize blog articles, meta tags, page titles, heading tags, and page content.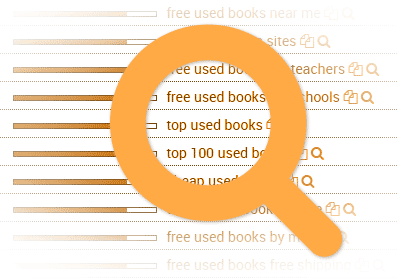 alt_row_content_6_premium-productivity-tools
alt_row_img_6_premium-productivity-tools
alt_row_content_7_premium-productivity-tools
alt_row_img_7_premium-productivity-tools
alt_row_content_8_premium-productivity-tools
alt_row_img_8_premium-productivity-tools